Google Chrome takes the lead in Browser War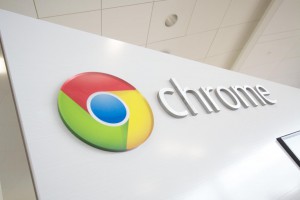 Google Chrome is the Web's most used browser and, according to the web traffic analysis tool Statcounter, the leadership beating Internet Explorer (IE) took place last week.
The firm's latest illustrations show that Chrome's line of usage overtook IE's for the first week ever, with Firefox, Safari and Opera completing the top five respectively.
After the results, Google has obtained a double win, because its mobile browser, Android Robot, had overcame Opera as the most popular option for mobile-based Web surfers in March.
Despite that measuring the Web is not a precise science, very often based on scaling up small scale measurement surveys, Statcounter's data over the last year indicates that Chrome use is rising of Chrome at the expense of IE and Firefox.
Sidebar

This is your sidebar, you can add content here in the widgets section of admin panel